SPECIAL GUESTS FOR THE SHOW
Click on their images for their website and additional information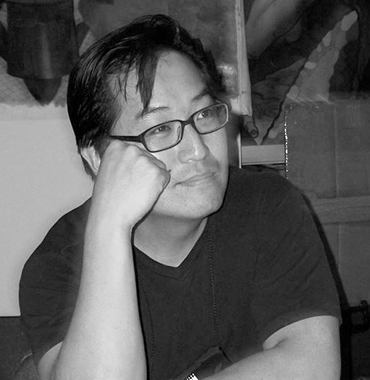 Frank Cho
Frank Cho is a multiple award winning Korean-American illustrator, recognized largely for his voluptuous heroines. He has done cover art for Uncanny X-Men, The Amazing Spider-Man, The Incredible Hulk, Captain America, Red Sonja, Ms. Marvel, Black Panther, and Hellboy, just to name a few. As well as interior art for Savage Wolverine, Mighty Avengers, Shanna, the She-Devil and Liberty Meadows, among others. In 2011 he won an Emmy Award for the documentary, Creating Frank Cho's World.


---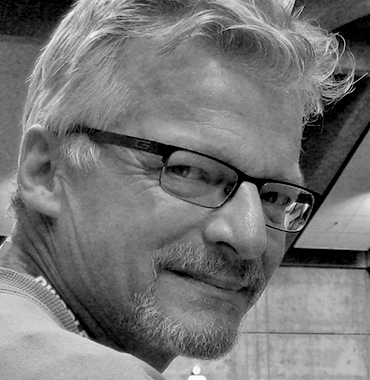 Gerhard
Gerhard is best known for his work on Cerebus with Dave Sim. A 300-issue series, it is a milestone in comic book publishing as the longest running creator-owned comic book series. Since completing Cerebus in 2004 he has been exploring other creative endeavours including doing commissioned work through his website, GerhardArt.com; contributing to the awesome Winsor McCay tribute book: Little Nemo, Dream Another Dream; doing a variant cover of The Walking Dead and most recently, illustrating a Grant Morrison story 'Smile of the Absent Cat' for Heavy Metal Magazine.
---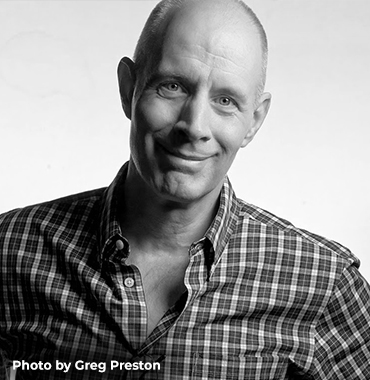 Mark Schultz
Mark Schultz loves a good story, always has. His lifelong interest in the sciences and natural history led him to create the award-winning Xenozoic Tales and co-create the undersea adventure SubHuman, as well as to write such non-fiction projects as The Stuff of Life, a Graphic Guide to Genetics and DNA. He has illustrated a collection of Robert E. Howard's Conan of Cimmeria and the autobiography of Charles R. Knight, as well as his illustrated novella Storms at Sea. Currently, he is working on a new Xenozoic adventure.


Brought to you by Flesk Publications:
Flesk works with dozens of today's premier artists to produces a full line of art books featuring the best of comics and graphic novels, fantasy, illustration, and the fine arts.
---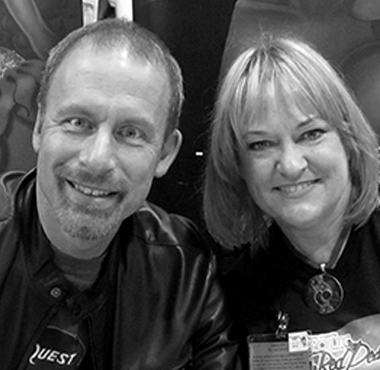 Richard and Wendy Pini
Wendy Pini is the co-creator, writer, artist and colorist for America's longest-running fantasy graphic novel series "Elfquest." She has worked for every major comics company, has written and painted two "Beauty and the Beast" graphic novels based on the original TV series, and has birthed a critically acclaimed 400-page dark, futuristic reimagining of Edgar Allan Poe's "Masque of the Red Death," currently in development as a Broadway-style musical thriller.

Richard Pini is the co-creator, sometimes-writer, and full-time editor for "Elfquest." He has also written books on the art of Alex Schomburg ("Chroma") and Wendy Pini ("Law and Chaos" and "Line of Beauty"). A graduate of MIT in astronomy, and a planetarium writer, lecturer, and teacher, he has written outside of comics on the wonders of the heavens and on the challenges of running a successful two-person company for over 40 years.


Brought to you by Flesk Publications:
Flesk works with dozens of today's premier artists to produces a full line of art books featuring the best of comics and graphic novels, fantasy, illustration, and the fine arts.
---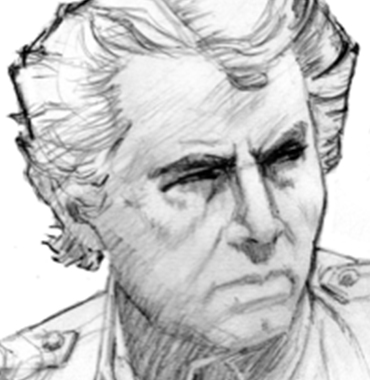 Jim Silke
Jim Silke started his career in art as the Executive Art Director at Capitol Records where he did his best to put a beautiful model on every cover. He then created the magazines Cinema and Movies International, wrote novels (the Death Dealer series) and a history of Warner Bros. (Here's Looking At You, Kid), and spent many memorable years as costume designer, writer and consultant for his best friend, the legendary film director Sam Peckinpah. Then, at age sixty, he entered the comic book field with Rascals In Paradise and Bettie Page, Queen of the Nile. Since then he's written and illustrated books on the popular arts, Bettie Page, Queen of Hearts, Pin-Up, the Illegitimate Art, Nude and Jungle Girls etc.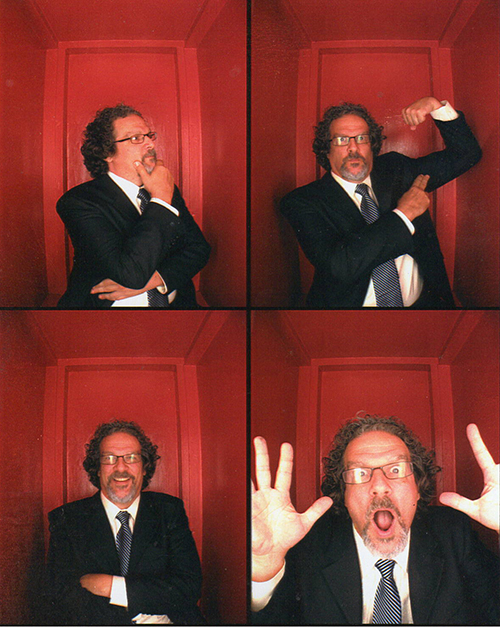 Marco Galli
Marco "Madman" Galli started as an inker in 1995 with a small company called Mushroom Comics. Later that year he became inking assistant for inker Joe Weems working at Harris Comics, then moving with Joe over to Top Cow and inking some of their biggest titles, such as Weapon Zero, Darkness and Fathom. He has also inked solo for numerous publishers and studios, which include: Liar Comics, Top Cow Productions, Chaos! Comics, Lucky Bamboo, Crime Lab Studios and Devil's Due. Some of his book credits include: Aphrodite IX, Civil War: The Initiative, The Gift, Ghostbusters: Legion, Elektra, Spawn, Incredible Hulk, The Crew, Forgotten Worlds: Exile, Forgotten Worlds: Homeland, BloodRayne: Skies Afire, Venom and The Unforgiving.
Brought to you courtesy of TDArt.